Description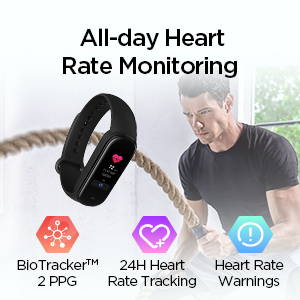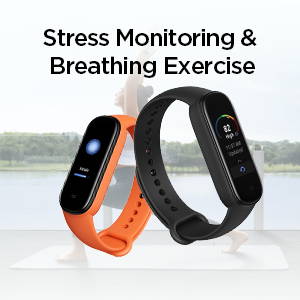 Keep an Eye on Your
Heart Rate All-Day.
Measure Your Blood Oxygen Level Any Time, Anywhere
Measure Your Stress Level
and Control It.
Band 5 performs 24/7 high-precision monitoring of your heart rate and high heart rate warning.
When you feel unwell, measure your blood oxygen saturation and understand your physical state.
Check your personal stress level -relaxed, normal, medium or high- anytime you feel pressured or stressed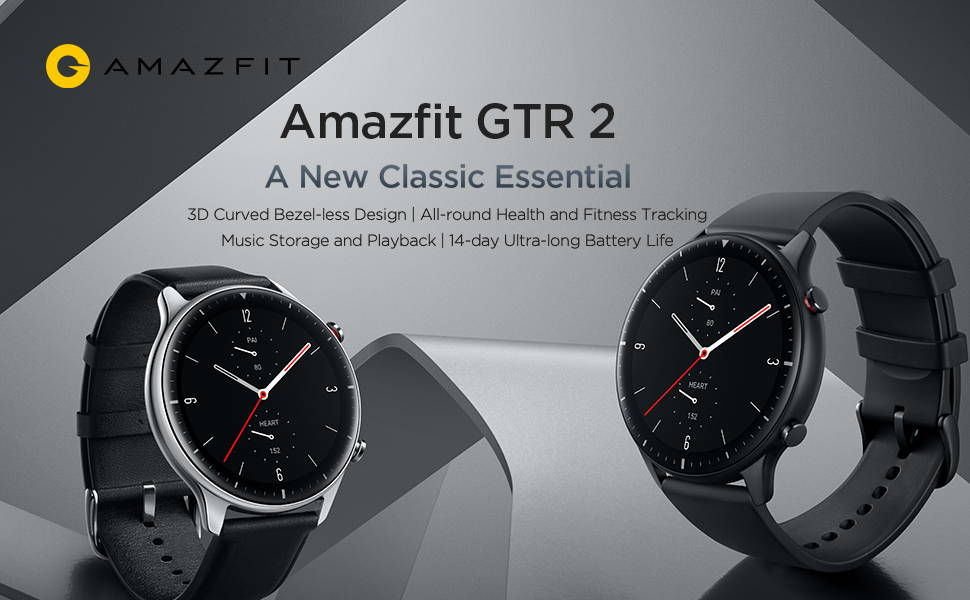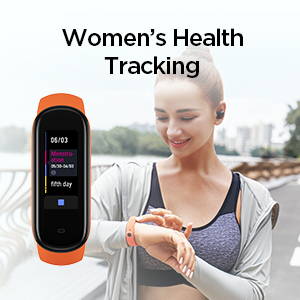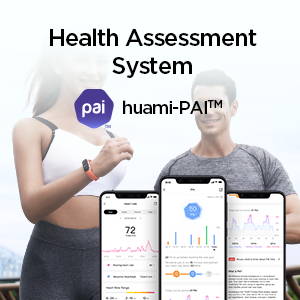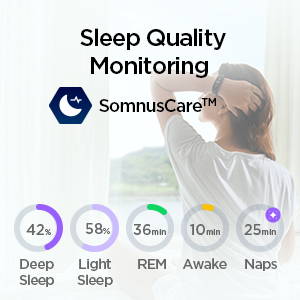 Keep Track of Your Menstrual Cycle.
One Single Score to Understand Your Global Physical Health.
Monitor Your Sleep Quality, As Well As Your Daily Naps.
Amazfit Band 5 can help you keep track of your menstrual cycles and ovulation periods, and alert you before they arrive.
Huami-PAI converts big data on heart rate, daily activities, and other health statistics into one single and intuitive numerical score for you to understand your daily exercise status and global health in a more concise and precise way.
Amazfit Band 5 professionally interprets the sleep characteristics at each stage and analyze sleep quality